We believe that, as a company, we have an obligation to create a better world, which is why we are constantly working to ensure that our production is as green as possible out of respect for the environment and the details in close collaboration with our suppliers:
A minimum of 70% of our chipboard consists of recycled wood.

We use 100% green power in both our factories. We have purchased certified environmentally friendly electricity from Norsk Elkraft Danmark A/S.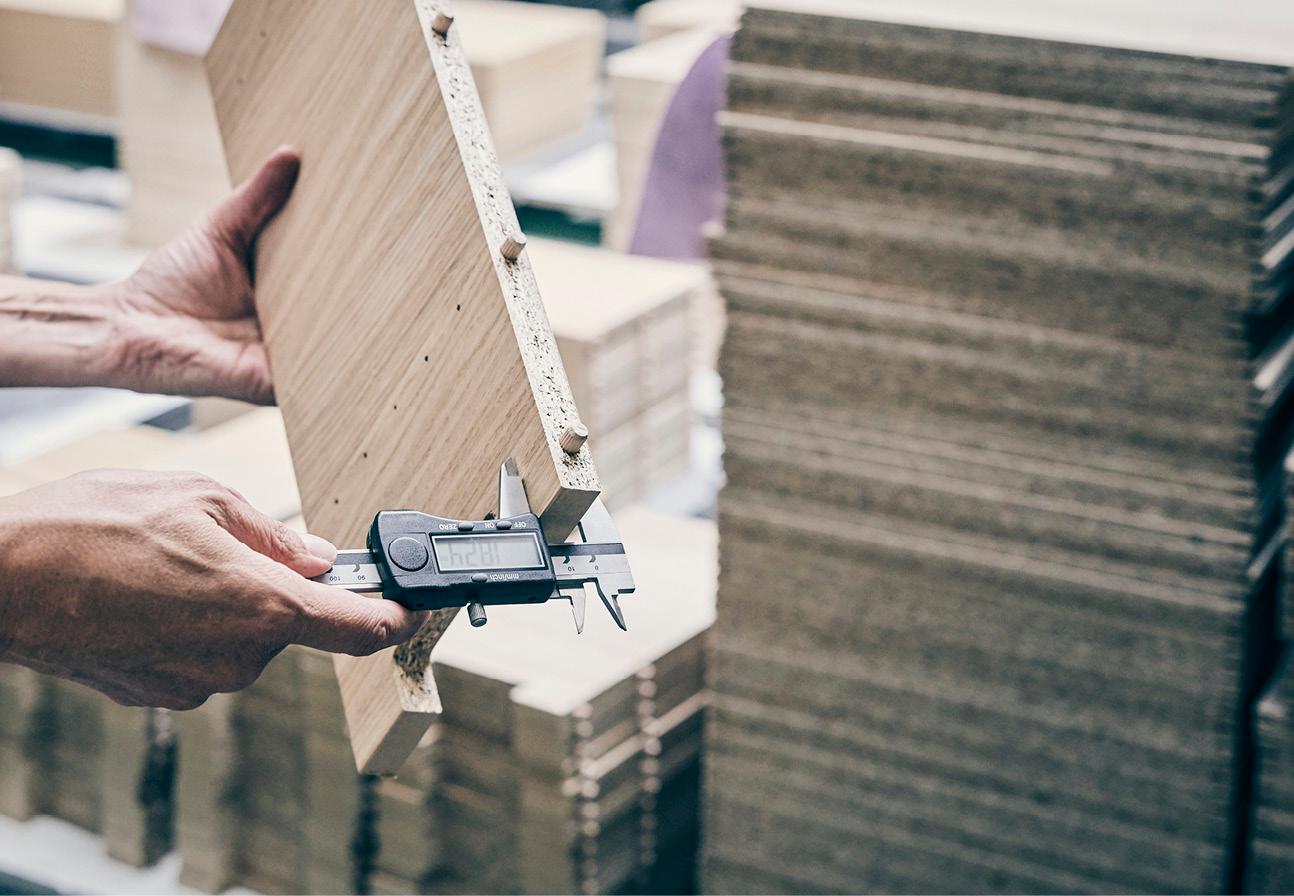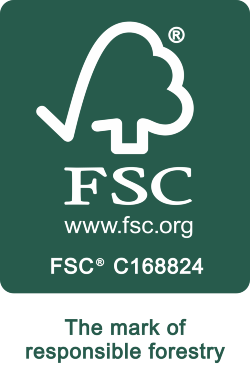 We are on a journey toward cleaner production, and take a sustainable approach wherever possible.
75% of our consumption of chipboard is melamine coated chipboard which consists of more than 90% recycled wood and is produced in Denmark. We have a new water-based UV varnish which is used on all our plates.
We prioritize sustainable forestry and are proud to be FSC® certified. FSC is an international control and traceability system which i.a. ensure that no more wood is felled that the forest itself can reproduce. Please do ask for our FSC® certified products.

With a focus on the ´´short journey´´ of our suppliers we can contribute to a smaller emission of CO2.
At Hammel Furniture, our focus is on manufacturing furniture with great design, from great materials, and based in Danish craftmanship traditions. Our designs are timeless and flexible, so they can be used from the time you get your first little apartment, until the day when you need more space – and may be establishing a home for an entire family – the furniture can grow with you and your needs, thereby following you throughout your life.
Therefore, it is important to us that you be able to either new facades, more drawers, new modules, or something else again to your series, so the furniture is suitable for your home and your needs.
If, one day, you would like to replace a piece of furniture, you may want to pass your Hammel Furniture product on to a loved one or deliver it to the thrift store.
We want to make a difference
We want to make a difference, and therefore we have aligned our objectives with the UN Global Goals 3, 8 and 12.
VALUE NO. 1:
Health & well-being
In focusing on UN Global Goal 3, we offer all employees health insurance.
We have an inclusive working environment.
We focus on a positive work-life balance.
VALUE NO. 2:
Good jobs & economic growth
We employ on the basis of competencies and not gender.
We have an equal gender balance.
We have production in Denmark, which is continuously being upgraded.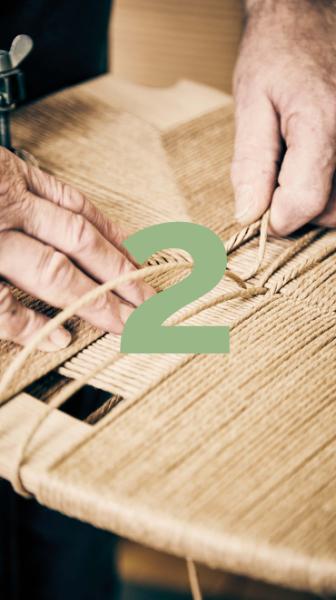 VALUE NO 3:
Responsible production
We support UN Global Goal 12 and use green power.
We use Danish chipboard made from 70% recyclable material.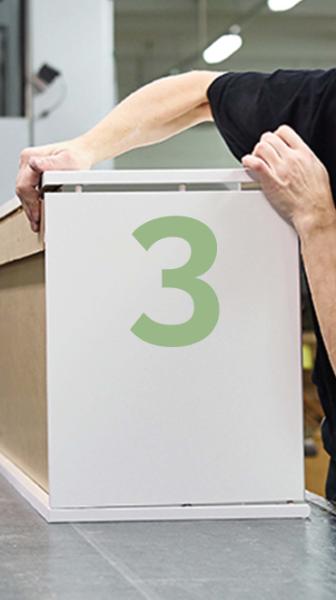 ❮
❯
We create furniture that is characterised by its timeless design and enduring quality!