Hammel Furniture

Since 1961, we have manufactured furniture based on proud Danish craftsmanship traditions. Production takes place at our factories in Hammel (central Jutland) and Skærbæk (southern Jutland). In Hammel, the factory manufactures dining tables, coffee tables and shelving (including the well-known Mistral shelving, which celebrates its 30th anniversary in 2022).

The factory in Skærbæk, which joined the Hammel family in 2018, has been manufacturing beautiful dining tables and lounge chairs since 1946.


Explore the unique furniture universe of Hammel Furniture.
There is a range of products for every taste.
Design your
own space

Use our product configurator app to design your own personal shelving. The app can be used in iOS, Android and online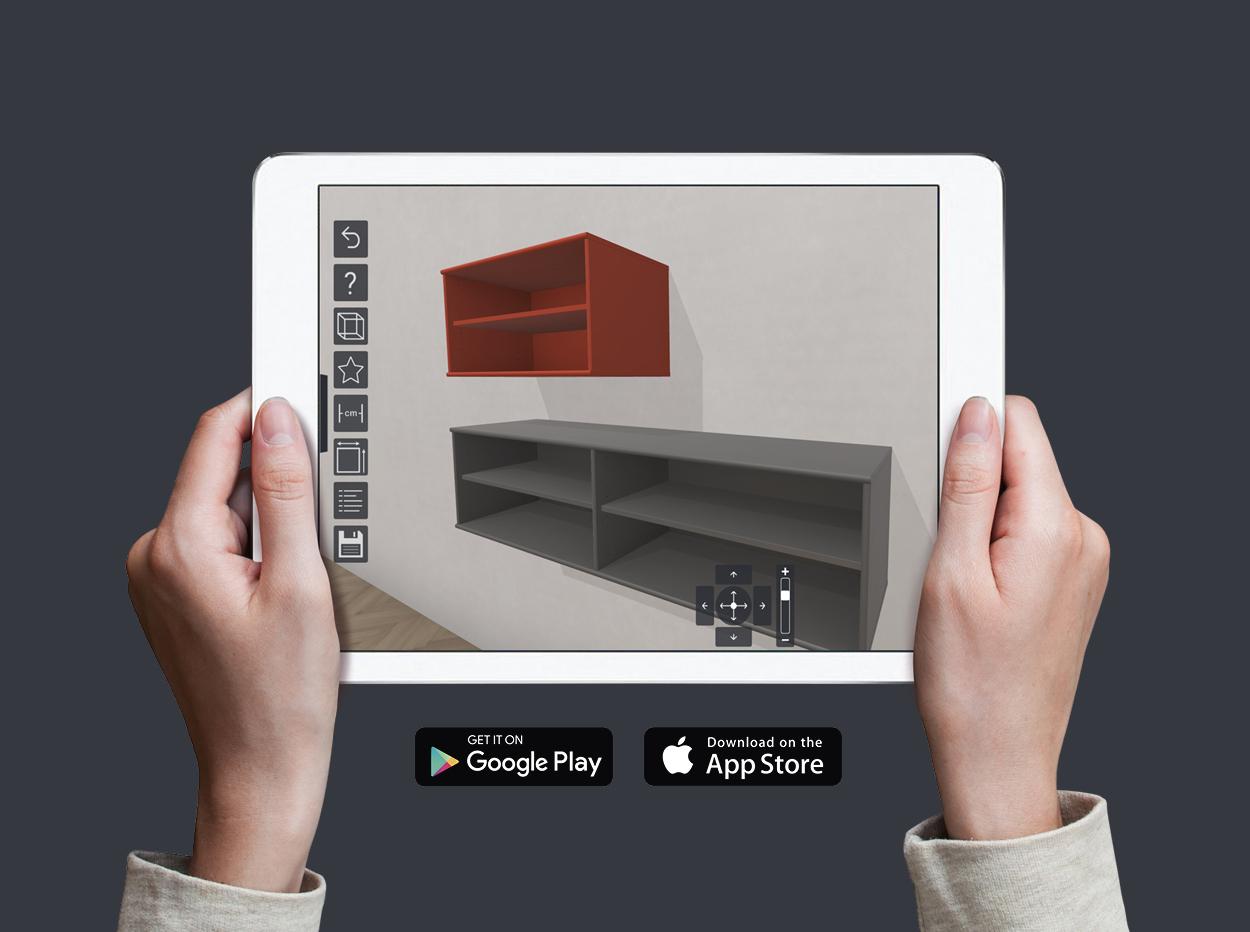 Find retailer
Hammel Furniture has a large network of retailers with physical shops and online stores.