Harmoni in the making
Hammel Furniture is manufactured in Denmark. Hammel Furniture's mission is to support a life in harmony. The furniture factory manufactures furniture that lasts a lifetime. Timeless furniture with a twist. Furniture that can be composed to create harmony in the home, and which can be adapted depending on which stage of life you're at. Furniture that lasts. All pieces from Hammel Furniture is manufactured in Denmark, and sustainably wherever possible.
It's harmony.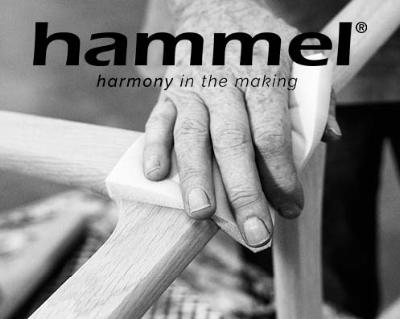 Our products rest on three specific values and strong collaboration with leading retailers.
VALUE NO. 1:
Health & well-being
In focusing on UN Global Goal 3, we offer all employees health insurance.
We have an inclusive working environment.
We focus on a positive work-life balance.
VALUE NO. 2:
Good jobs & economic growth
We employ on the basis of competencies and not gender.
We have an equal gender balance.
We have production in Denmark, which is continuously being upgraded.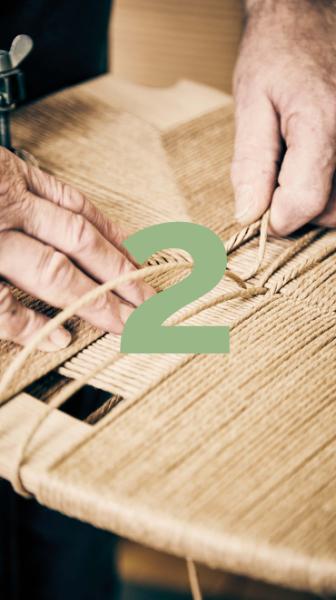 VALUE NO 3:
Responsible production
We support UN Global Goal 12 and use green power.
We use Danish chipboard made from 80% recyclable material.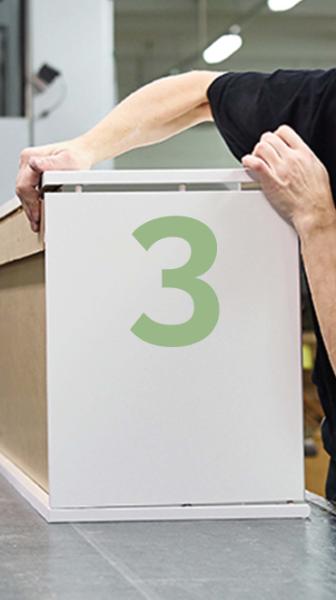 ❮
❯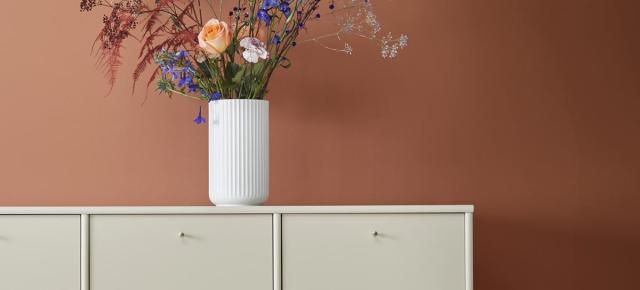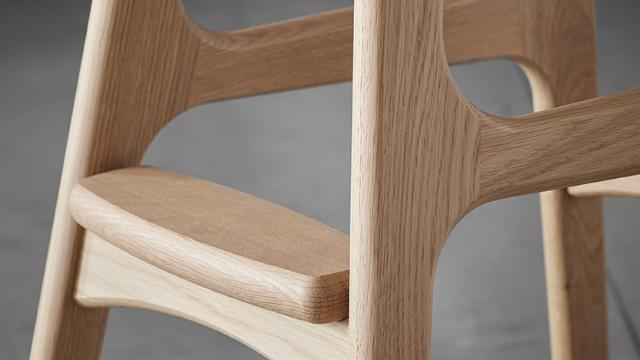 Quality
Design for
your life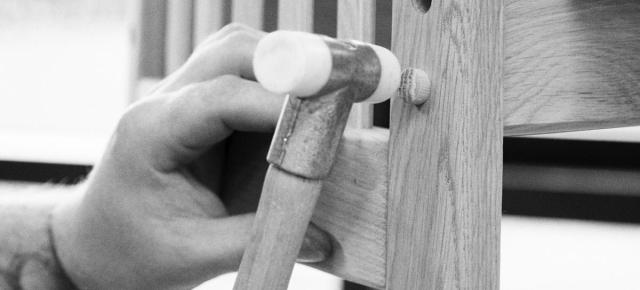 Hammel Furniture is a modern and socially minded company with up-to-date and highly efficient production processes that ensure high quality at every step of the process. Our products are designed and manufactured in Denmark at our factory in central Jutland.
HAMMEL FURNITURE - POPULAR BRANDS
Find retailer
Hammel Furniture has a large network of retailers with physical shops and online stores.